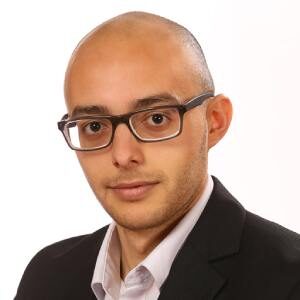 My name is Igor Jovanović and I am a Technical (Account) Manager based out of The Netherlands.
I have been active in the IT industry for more than 15 years where I developed full-stack programming capabilities.
At the beginning of my career, I worked as a freelance programmer and served several hundreds of customers across the globe. During this time, I received more than 700 reviews (and a 5-star rating) from customers.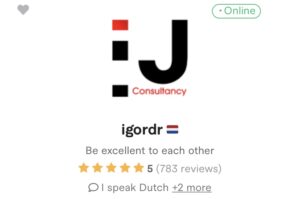 After building up my skills and knowledge, I started working as a principal consulting engineer in the financial industry.
Over the years, I worked at some of today's largest banks (e.g. Credit Suisse – Switzerland) and investment funds (such as APG and ABN AMRO – The Netherlands) where I was leading the engineering teams.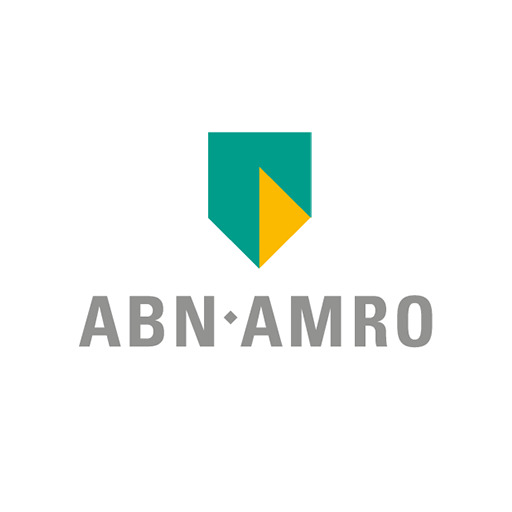 In the last 4 years, I am present in the startup scene and have been working with unicorn database providers such as Redis (valuation of over $2 billion) and MarkLogic (valuation of around $1 billion).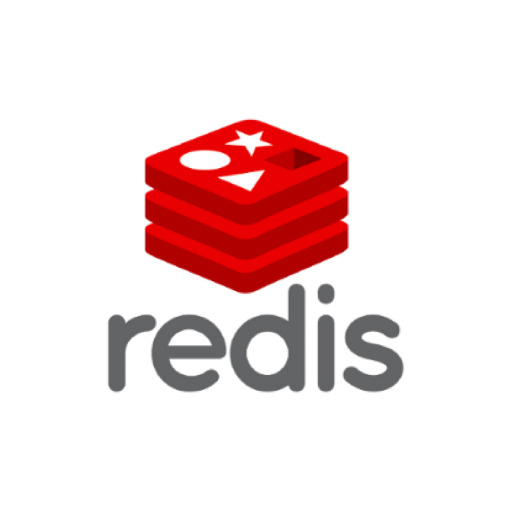 Since I am completely self-taught (with no computer science degree), I am writing this blog in my spare time to help others achieve similar success.
I truly believe that engineering is for everyone if explained right and this tone is also promoted in all of my articles.
If you have a question regarding career counseling, a business proposal or a question that relates to my blog, you can use the contact page here or just send me a message on any of the media below.

LinedIn | Facebook | Instagram
Leave your contact details below to get notified once my new book gets published.
"How to triple your salary in under 4 years and how to avoid losing it"
Includes the insider's 7-step action plan that you can use right now